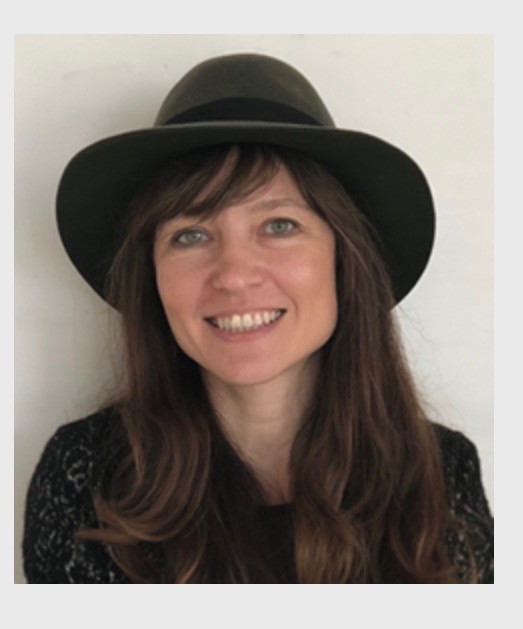 THE BIG THRILL MAGAZINE.
Her Daughter's Mother: Daniela Petrova
By Nish Amarnath, JULY 2019
Despite a proliferation of fertility clinics and agencies that ensure anonymity for egg donors, legal systems are often ill-equipped to deal with personal, emotional, and spiritual conflicts that can arise in various permutations and combinations through the process.
In her debut novel, HER DAUGHTER'S MOTHER, accomplished New York City-based writer Daniela Petrova deftly weaves the sensitivities of psychological conflicts embedded in this reality into an intriguing web of domestic suspense. READ MORE.
THE BIG THRILL MAGAZINE.
Up Close: Charles Salzberg - Seeking Insights from the Universe
By Nish Amarnath, JUNE 2019.
What inspired the mystery revolving around a missing psychic in Charles Salzberg's SWANN'S DOWN? He chats with Nish Amarnath in the June issue of The Big Thrill [via International Thriller Writers].
The U.S. psychic services industry churns out roughly $2 billion in annual revenue amid scams where psychics have claimed that their clients are hexed and/or insisted on the possibility of reuniting with a loved one. Chasing such charlatans is not high on the priority list of mainstream detectives—although a few lone private eyes, like retired NYC cop Bob Nygaard, have helped wealthier clients recover their fortunes from crooks. In his latest oeuvre, SWANN'S DOWN, celebrated crime novelist and journalist and Charles Salzberg has skillfully woven the pressing reality of psychic chicanery into…READ MORE.
ALGONKIAN NYC, WRITER'S EDGE, NEW YORK - 5 Worst Tips on How to Find a Literary Agent.
By Nish Amarnath. MAY 2019
The business of fiction writing is very instinctual. Against that backdrop, there is no definitive formula for success in finding a literary agent.
Authors have been seeking my advice on how they can land a literary agent. At this point, many are desperate for a yes from an agent. I feel their pain. More than five years ago, I was in that oblivion too. It's easy to get distracted and/or feel disoriented by all the noise out there on what to do and what not to do. But, here are five positively worst bits of advice authors have been getting on how to ink that deal. READ MORE.
ALGONKIAN NYC. WRITER'S EDGE,
NEW YORK - Finding Success As a Novelist.
By Nish Amarnath. APRIL 2019
You're a splendid writer. And you have a breakout novel at the ready. But, these are just half of the ingredients for perfecting your recipe and nailing that book deal. So, where's that other half? What do you think that other half might be? Take a guess before reading any further.

Well…it's…READ MORE.